UVPLASTIC Flat Acrylic (PMMA) Sheet
A Leading Manufacturer and One-stop Supplier of Acrylic Sheets
UVPLASTIC is a leading manufacturer of acrylic sheets in China, the annual production capability is over 20 thousand tons. By now, we have grown to be the one-stop supplier in this field. Today, we provide both extruded acrylic (PMMA) sheets and cast acrylic (PMMA) sheets to clients from more than 30 countries.
UVPLASTIC acrylic (PMMA) sheet offers optical clarity, high light transmission, and excellent UV resistance that is comparable to glass but with the half weight. The family code is UVAC, they are available in clear, standard colors, PMMA block, coating types with a specific function, such as non-glare, electro-Static discharge, anti-fog, scratch-resistant, acrylic mirror, etc.
Meantime, UVPLASTIC provides integrated acrylic fabrication service and OEM&ODM service for acrylic box, acrylic sign, acrylic POP display, machine guards, acrylic shelves, visual communication, transparent furniture, and more.
Main Benefits
Optical clarity, up to 92% light transmission;
50% Lighter than glass, but much stronger;
Easy to be fabricated and thermoformed to any shapes;
Excellent chemical resistance and thermal insulation;
Easy to maintain and clean;
Inherently UV resistant and incredible durability;
Can be coated with an anti-fog layer, hard surface layer, electro-Static discharge layer;
The standard thickness is up to 50 mm, the Max.thickness is up to 250 mm;
Typical Applications
Noise Barrier;
Indoor and Outdoor Signs;
POP displays
Acrylic shelves and retail fixtures;
Acrylic shower walls and home decoration;
Machine Guard;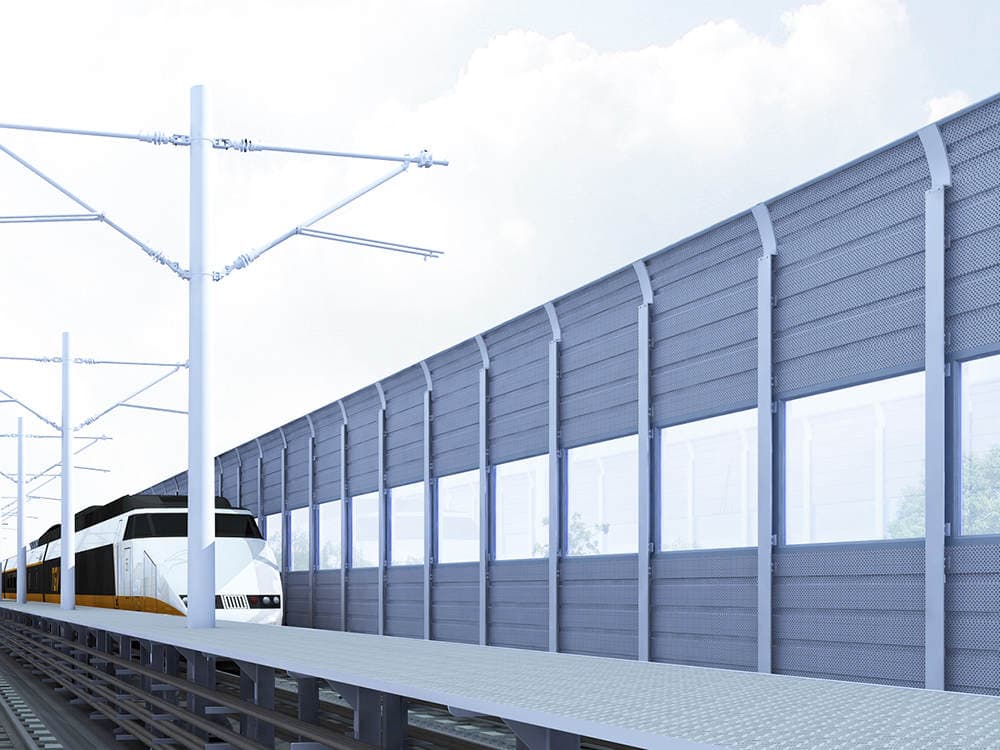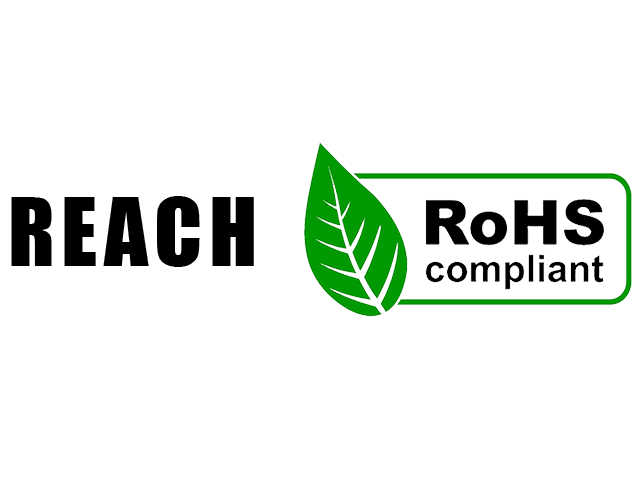 REACH Testing Report
Substances in the Candidate List of Substances of Very High Concern (SVHC) for authorization published by the European Chemical Agency (ECHA) by SGS;
Substances of Very High Concern (SVHC) identified by the notification of WTO;
RoHS Testing Report
According to: RoHS Directive (EU) 2015/863 amending Annex II to Directive 2011/65/EU
Projects Using Acrylic (PMMA) Sheets
Acrylic Supplies in Hotel Acrylic sheets are easy to fabricate and print, acrylic box and acrylic tray in the hotel offer you wonderful appearance, longer duration, easy to clean and competitive price.

Acrylic Noise Barrier Normally, 15mm and 20mm extruded PMMA sheets are used for noise barrier, but the cast PMMA sheets are chosen by more and more companies due to the high physical properties and flame resistance.

Acrylic Displays UVPALSTIC can manufacture acrylic displays for most applications, which is made of high-quality clear acrylic or colored acrylic sheets. We can design it according to your drawings and manufacture them.

Acrylic Furniture With excellent processability and a variety of colors, acrylic furniture is more and more popular, UVPLASTIC provides you integrated fabrication solution for your acrylic furniture need.

Acrylic Machine Guards Acrylic sheets are the best material of machine guards because of the optical clarity, excellent processability. With more than 15 years of experience, UVPLASTIC is one of the best suppliers of machine guards.
Product Specification
Uncoated Acrylic
Product Name
Model
Thickness (mm)
Length x Width (mm)
Extruded Acrylic Sheet
UVAC-CLE
From 1 mm to 6 mm
1220 × 2440, 3000 × 2000
Cast Acrylic Sheet
UVAC-CLC
From 2 mm to 50 mm
1220 × 2440, 3000 × 2000
Colored Acrylic Sheet
UVAC-CO
From 2 mm to 50 mm
1220 × 2440, 3000 × 2000
Acrylic Diffuser Sheet
UVFA-DI
1 mm, 1.5 mm, 2 mm
1220 x 1830, 1220 x 2440
Acrylic Block
UVFA-BL
From 50mm to 250mm
Max. Length: 9000 mm;
Max. Width: 3000 mm;
Coated Acrylic Sheet
| Product Name | Model | Thickness (mm) | Length x Width (mm) |
| --- | --- | --- | --- |
| ESD ​Acrylic Sheet | UVFA-ESD | From 2mm to 25mm | 1220 x 2440 |
| Non Glare Acrylic Sheet | UVFA-NG | 0.8mm, 1mm, 2mm, 3mm, 4mm, 6mm | 1220 x 2400 |
| Scratch resistant acrylic sheet | UVFA-SR1/2 | From 2 mm to 20 mm | 1220 x 2440 |
| Anti fog acrylic sheet | UVAC-AG | From 2 mm to 25 mm | 1220 x 2440 |
| Acrylic Mirror Sheet | UVAC-MI | 2mm, 3mm, 4mm, 5mm | 1220 x 2440 |
Physical properties
| Properties | Unit | Value |
| --- | --- | --- |
| Properties | Unit | Value |
| Density (clear arcylic) | g/cm^3 | 1.19 |
| Tensile Strength | Mpa | >70 |
| Charpy impact strength (unnotched) | KJ/m^2 | >13 |
| Tension Modulus of Elasticity | Mpa | >3000 |
| Tensile Strain at break | % | >4 |
| Flexural strength | Mpa | 100 to 115 |
| Charpy impact strength (unnotched) | kj/m^2 | >17 |
| Vicat softening temperature | °C | >105 |
| Dimensional change on heating (shrinkage) | % | <2.5 |
| Total luminous transmittace | % | >90 |
| Rockwell hardness |   | 100 to 115 |
| Linear expansion coefficient | K^ -1 | 7×10^-5 |
| Temperature of deflection under load | °C | 95 to 100 |
| Light transmittance | % | >90 |
Frequently Asked Questions