Polycarboante_Best Plastic For Outdoor Use
A few years back, glass, metal, and woods were the primary materials you could use for outdoor applications. But now you have better options.
Different types of plastic materials offer all the benefits and advantages that metal, glass, and would have to offer combined. In this article, we'll see what is the best plastic for outdoor use and why.
So without further delay, let's jump right into it.
Plastics for Outdoor Applications
There was a time when plastic wasn't an option. But now, for every use, we need to consider or most of the time use plastics.
As plastic grew to be a better option, especially for outdoor uses, wood and glass became less relevant and useful. The reason behind this is simple.
Wood materials don't last well when it's exposed to the weather. So if you'd use it out in the open, they wouldn't ou can last more than a year.
The scenario is worse for glass. As it's a very fragile material, even the simplest of impacts can crash the material into hundred pieces. And for out of the homes uses, it's hazardous because of its fragile nature and vulnerability.
As the demand grew, the types of plastic in the market grew as well. Let's see some of the most used plastic types that you can use for outdoor applications:
Polycarbonate VS Acrylic VS HDPE Plastic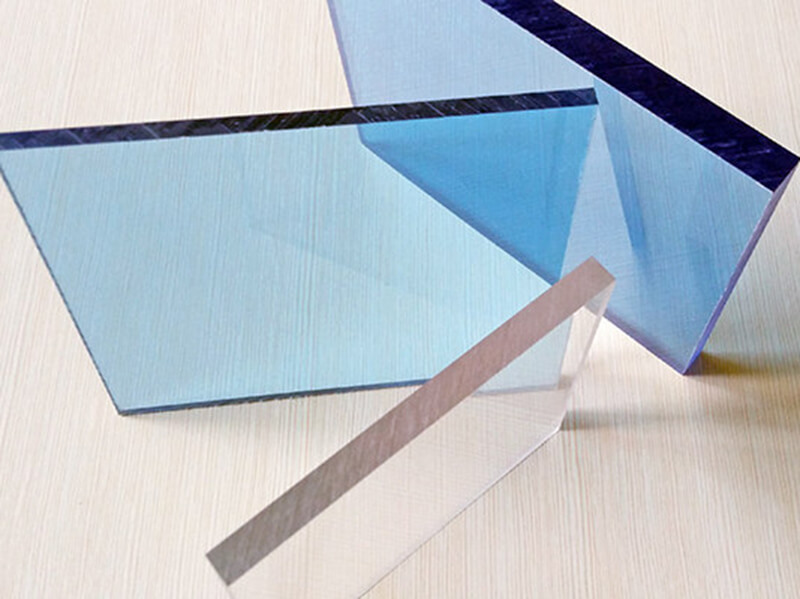 Maybe, you want to know the difference between material:
Is Polycarbonate the Best Plastic for Outdoor Use?
If you're a frequent reader of our blog, you already know the strong and robust polycarbonate plastic nature. It is a plastic material that you can use as an alternative to glass, wood, or even metal.
The material is primarily engineered to offer extreme strength and durability. Compared to other plastic materials, they can be more impact resistant and have a long-lasting life.
Let's see some of the main reason why polycarbonate can be the best choice for your out of the door application: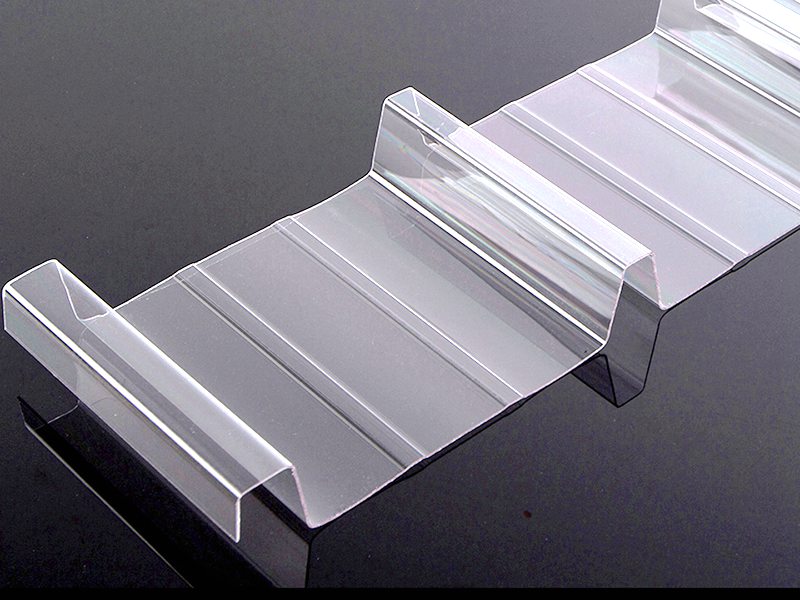 Outdoor Applications of Plastic
Now that you know how to choose the right plastic material for your outdoor use, it's time for me to give some ideas about the applications. So if you're not using polycarbonate or any plastic for your outdoor applications, it's time to rethink!
Carports
Keep your car safe from any impacts or specks of dust. It ensures that your car is cool and not exposed to sunlight or UV rays.
Tents or Glamping Domes
Polycarbonate plastic is the best material for making a tent or glamping dome for hotels and restaurants. It keeps you safe from UV rays while offering incredible light transmission.
Furniture
Clear or transparent furniture looks great both indoors and outdoors. If you're using wood or metal furniture for your rooftop or garden, try acrylic plastic chairs and see how it changes your garden/roof's look.
Greenhouse
In the past, glass was the only option for greenhouses. But that was never a safe and durable option. Polycarbonate beats glass greenhouses in every aspect and angle.
With better light transmission, blocking UV rays, durability, strength- polycarbonate greenhouse is by far the best option for any part of the world.
Conclusion
Learned some new things today? Feel free to express your opinion in our message option or share this useful guide with your friends and family. You never know you might help someone make the right decision, right?