Leading Manufacturer of Multiwall Polycarbonate Sheets in China
Multiwall polycarbonate sheets offer the insulation air space to reduce thermal energy transfer and create the connective ribs between both sides for stranger structure and higher impact resistance. Therefore, multiwall polycarbonate is lighter weight than solid polycarbonate sheet, but same strength. Comparing with the plexiglass sheet, it is lighter weight, but stronger. The normal structures are twin-wall, triple-wall, four-wall, five-wall, seven-wall, sometimes, it offers the plugging structure and used as roofing panels and facade system.
UVMPC is the family code of UVPLASTIC Multiwall Polycarbonate Sheets, which are the right choice for the roofing application of the greenhouse, building, garden restaurant, family carport, skylight, walkway, patio, and pergola, etc. The warranty is 10 years or 15 years.
UVPLASTIC is a leading manufacturer of multi wall polycarbonate in China. We use virgin raw material from Sabic and Bayer, therefore, the quality is excellent. Otherwise, we also provide machining polycarbonate service, Today, we are providing high-quality polycarbonate sheet to more than 1200 clients all over the world.
Mian Benefits
Low thermal energy transfer with the insulation air space;
High impact resistance with the connective ribs between both sides;
Lighter weight than solid polycarbonate panel and acrylic;
Co-extruded UV the protective layer on one side for standard multiwall sheets;
Co-extruded UV protective layers on two sides are available;
The anti-fogging coating is available;
Block more than 99.9% ultraviolet rays;
A variety of standard colors are optional;
Custom colors are available, subject to MOQ;
UVPLASTIC can cut multiwall polycarbonate sheets to sizes according to requirement;
Custom fabrication is available;
10 years of warranty;
Withstands most extreme hot and cold climates between -40°C to 120 °C;
High fire performance rating;
Easy to deliver and install;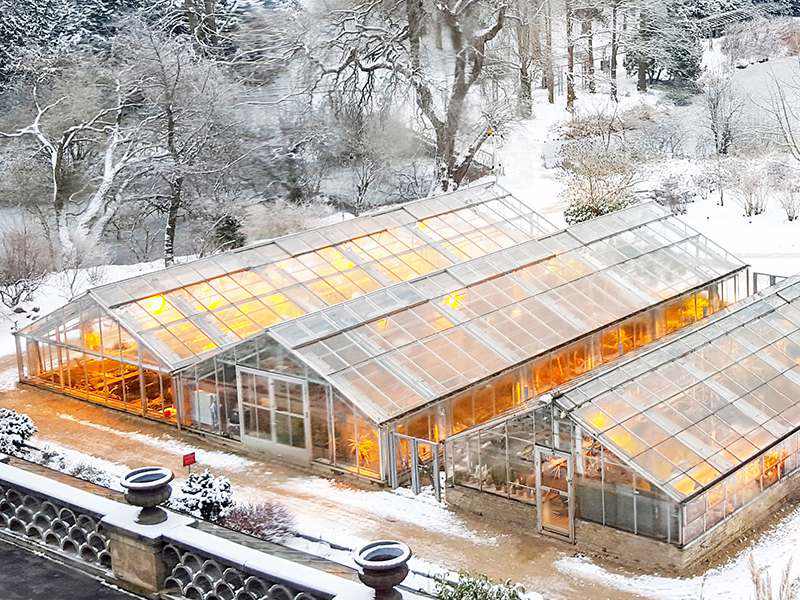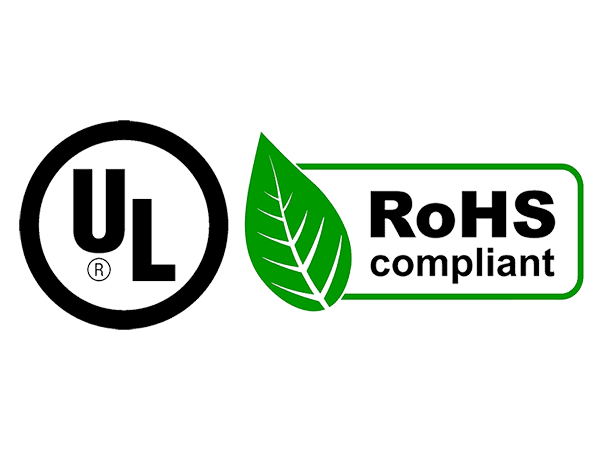 Certificates Of Multiwall Polycarbonate
All UVMPC Polycarbonate meet the V-1, fire rating according to UL94;
UVPLASTIC offers environmentally-friendly multiwall polycarbonate sheets and meets RoHS and REACH requirements.
Need A Quotation for Multiwall Polycarbonate Sheets
For a fast quotation, you need to tell us the following information
Frequently Asked Questions