Leading Manufacturer of Multiwall Polycarbonate Sheets in China
Multiwall polycarbonate sheets offer the insulation air space to reduce thermal energy transfer and create connective ribs between both sides for stranger structure and higher impact resistance. Therefore, multiwall polycarbonate is lighter weight than solid polycarbonate sheet, but same strength. Comparing with the plexiglass sheet, it is lighter weight, but stronger. The normal structures are twin-wall, triple-wall, four-wall, five-wall, seven-wall, sometimes, it offers the plugging structure and is used as roofing panels and facade system.
UVMPC is the family code of UVPLASTIC Multiwall Polycarbonate Sheets, which are the right choice for the roofing application of the greenhouse, building, garden restaurant, family carport, skylight, walkway, patio, and pergola, etc. The warranty is 10 years or 15 years.
UVPLASTIC is a leading manufacturer of multi-wall polycarbonate in China. We use virgin raw material from Sabic and Bayer, therefore, the quality is excellent. Otherwise, we also provide machining polycarbonate service, Today, we are providing high-quality polycarbonate sheets to more than 1200 clients all over the world.
Multiwall Polycarbonate Sheets Specification
Standard Size for UVMPC Multiwall Polycarbonate Sheets
Note:
UVMPC Multi Wall Polycarbonate Sheets Range
| Model | Description |
| --- | --- |
| UVMPC-U1 | Standard model with the co-extruded UV protective layer on one side |
| UVMPC-U1A | The co-extruded UV protective on one side, and anti-fog coating layer on another side for greenhouse |
| UVMPC-U2 | The co-extruded UV protective on both sides |
Note:
Custom coating layer is available;
Colors and Surface for UVMPC multiwall Polycarbonate Sheet
| Type | Color Description | Surface Description |
| --- | --- | --- |
| Transparent | Clear, Bronze, Red, Blue, Green, Solar Grey | Smooth, texture, diffuser |
| Translucent | White Opal, Yellow, Red, Mint Green, White Opal | Smooth, texture, diffuser |
| Opaque | Black, Yellow, Dark Blue, Cream, Dark Grey, Dark Brown | Smooth |
Note:
UVPLASTIC can provide custom colors upon clients' request, subject to a minimum order.
Physical Properties of multiwall polycarbonate
| Item | Test Method | Testing Condition | Unit | Value |
| --- | --- | --- | --- | --- |
| Density | D-792 |   | g/cm3 | 1.2 |
| Heat Deflection Temperature | D-648 | Load: 1.82 MP | °C | 135 |
| Short Term Service Temperature |   |   | °C | from -50 to +130 |
| Long Term Service Temperature |   |   | °C | from -40 to +100 |
| Coefficient of Linear Thermal Expansion | D-696 |   | mm/m °C | 0.065 |
| Thermal Conductivity | C-177 |   | W/m K | 0.21 |
| Tensile Strength at Yield | D-638 | 10 mm/min | Mpa or N/mm² | >65 |
| Tensile Strength at Break | D-638 | 10 mm/min | MPa or N/mm² | >60 |
| Elongation at Yield | D-638 | 10 mm/min. | % | 6 |
| Elongation at Break | D-638 |   | % | >95 |
| Tensile Modulus of Elasticity | D-638 | 1 mm/min | MPa | 2350 |
| Flexural Strength | D-790 | 1.3 mm/min. | MPa | 100 |
| Flexural Modulus | D-790 | 1.3 mm/min. | MPa | 2600 |
Note:
Default third-party testing organization is SGS;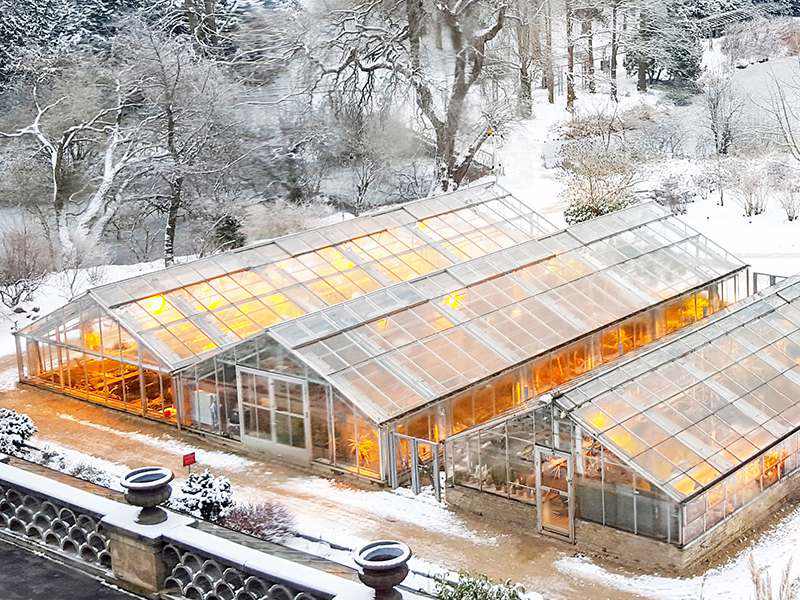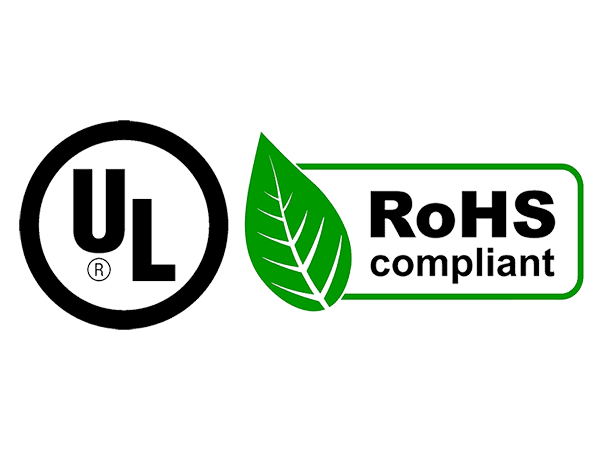 Certificates Of Multiwall Polycarbonate
All UVMPC Polycarbonate meet the V-1, fire rating according to UL94;
UVPLASTIC offers environmentally-friendly multiwall polycarbonate sheets and meets RoHS and REACH requirements.
Need A Quotation for Multiwall Polycarbonate Sheets
For a fast quotation, you need to tell us the following information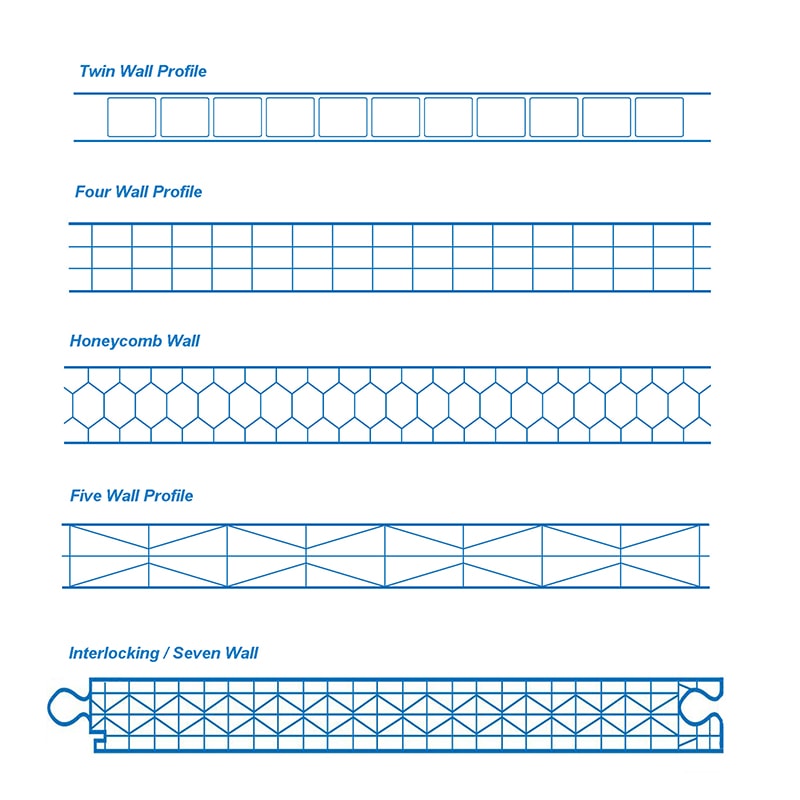 Structure
UVMPC multiwall polycarbonate sheets offer many structures, such as twin-wall, triple-wall, four-wall, five-wall, seven-wall, roofing system, and facade system. You need to tell us the structure when you send an inquiry.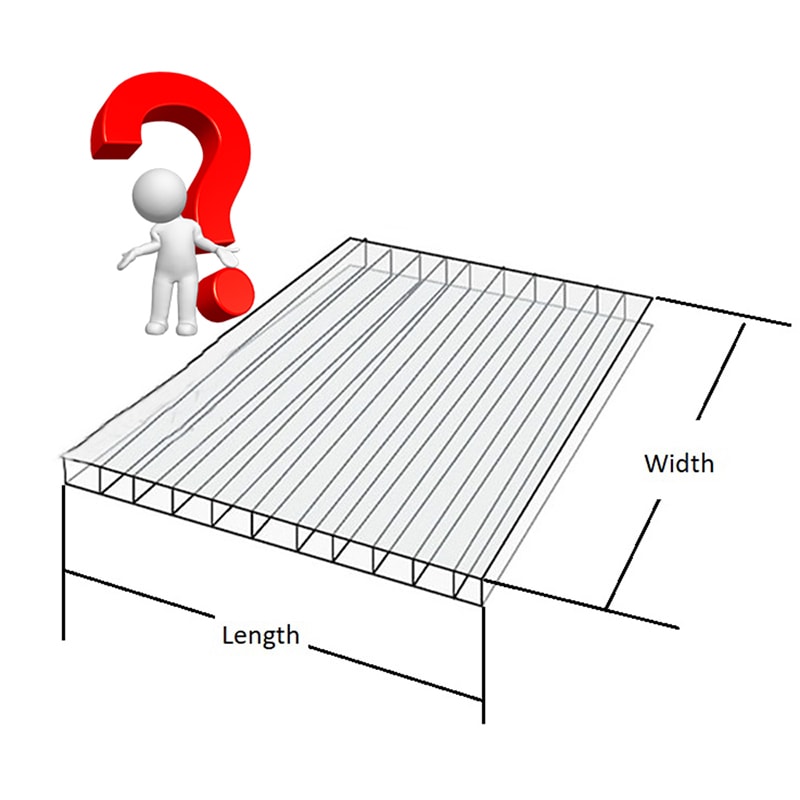 Size
UVPLASTIC offers the standard multiwall polycarbonate sheet with 2100mm width. Otherwise, we can provide custom sizes and shapes. Just tell us your requirement for a fast quotation.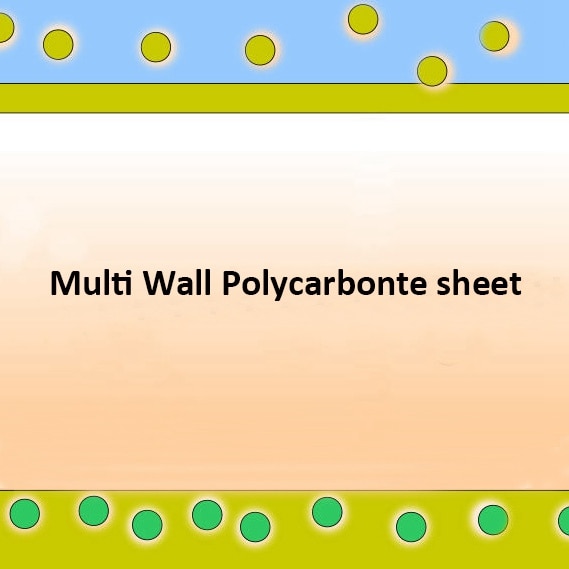 Coating Requirement
Normally, the one-side UV protective layer will be coated on one side for UVMPC multiwall polycarbonate sheets. But we provide custom options, such as UV coating layer on two sides, or UV coating layer on one side, anti-condensation on another side for greenhouse.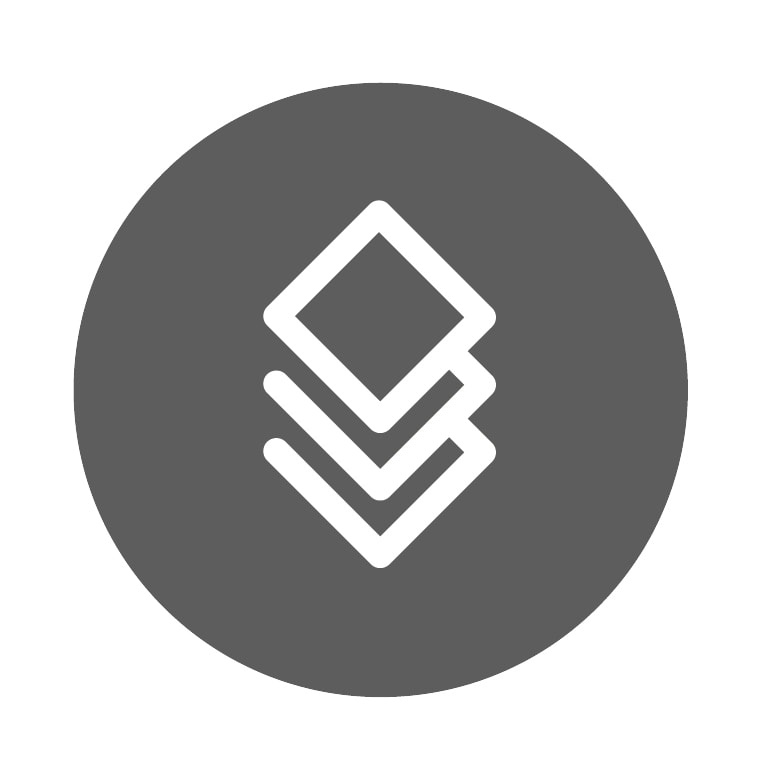 Quantity
The more quantity results in the low production cost, therefore, clients will get a better price according to quantity. UVPLASTIC have MOQ requirement for custom and colored multi-wall polycarbonate sheets.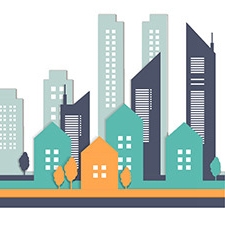 Application
Tell us your application, our engineers can confirm your choice will be the best one and give more suggestions to meet your budget.
Why Do You Choose UVPLASTIC?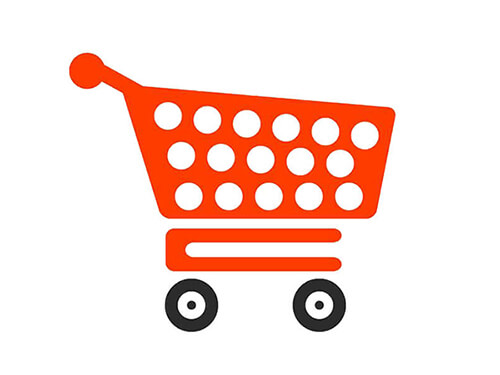 One-Stop Supplier
UVPLASTIC provides polycarbonate sheets in all forms, thickness from 0.125mm to 50mm, it means that you can find all polycarbonate here.
Top Material Suppliers
UVPLASTIC use the virgin material from top suppliers, such as Sabic (GE), Covestro (Bayer), Mitsubishi, Teijin for best quality.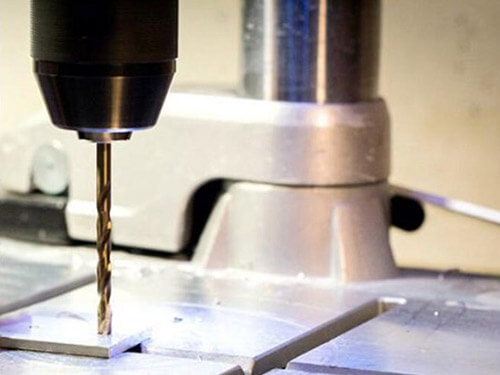 Machining Services
UVPLASTIC design base on requirements, and find the balance between cost and performance by providing the integrated machining solution.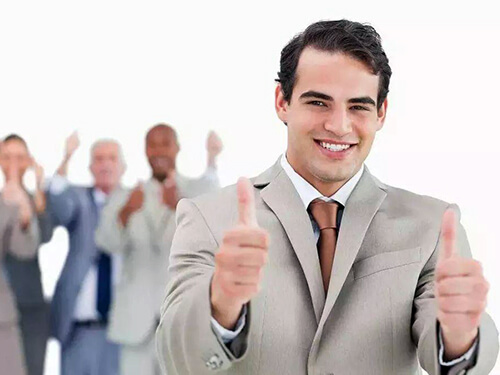 Over 2000 Happy Clients
With more than 25 years of experience, UVPLASTIC provides high-quality polycarbonate-based products to global clients.
Frequently Asked Questions