Application And Benefits Of Polycarbonate Machining
Polycarbonate sheets are ideal plastics for machining. They are often used for various purposes in both industrial and non-industrial uses. With polycarbonate machining, it is possible to have any critical design or complex-shaped products easily.
Machining can be a great way to manufacture various kinds of plastic parts. But how does it apply to your application?
Let's dive into the discussion to know more about the application and benefits of polycarbonate machining.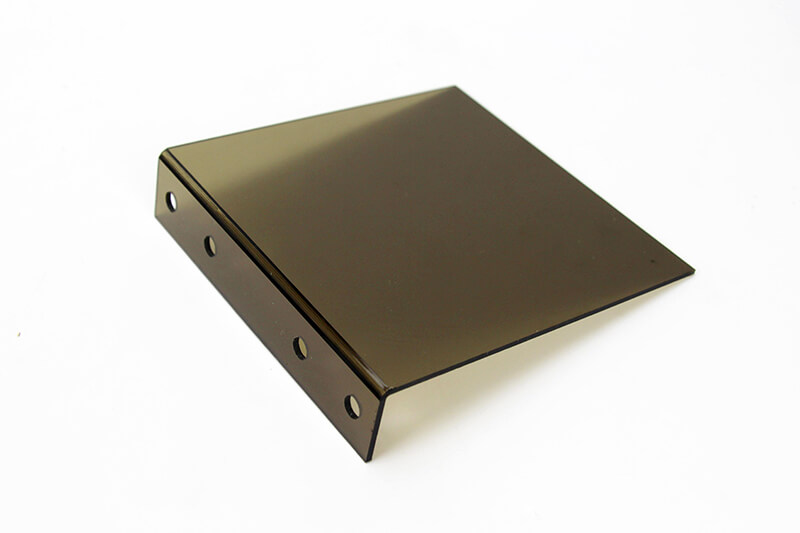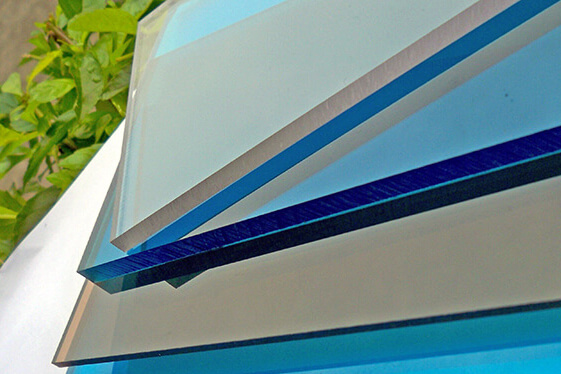 Why is it used?
Polycarbonate plastic is easily molded into any shape and can be used as an alternative to glass. This also comes in an affordable range and they do not require extra work after the machining process.
Because of the higher strength, polycarbonate is the perfect choice for machining plastic. Soft and flexible plastic is tough to be machined. You need a rigid and robust material like polycarbonate to ensure better quality in your parts.
This plastic is 200 times stronger than glass. It can withstand strong machining and can take the shape of any intricate design.
As polycarbonate is a natural UV protector and has high impact resistance, this is a handy tool for plastic applications. Before choosing the right plastic, you need to learn what the applications are and what benefits this can bring.
Let's know what the applications of polycarbonate materials are.
Applications
Polycarbonate machining offers more facilities than other processing methods. Because of its numerous features, this can be used in various applications based on its features. Below are some common applications of polycarbonate in our lives.
Bubble Hubs
Polycarbonate sheet is the best material for Bubble Hubs, because it is very strong and high light transmittance.
Car Lighting Systems
Most new vehicles have headlights consisting of plastic polycarbonate. The reason for using polycarbonate for car lighting systems is that the polycarbonate plastic is light, impact resistant and allows greater freedom in design.
Because of the rapidly increasing vehicle customization demand, the use of machined polycarbonate lights is rising as well.
Another great advantage of using polycarbonate lighting is that it is scratch-proof and avoids unnecessary scratches on the headlights.
Shatter proof glass parts
The polycarbonate materials made with bisphenol are shatterproof and used as both industrial and consumer products. This plastic is lighter than glass but way more robust than glass and provides excellent electrical resistance.
Aircraft windows
Polycarbonate is common in general aviation aircraft. This material is lightweight, strong and shatter proof which is appropriate for aircraft purposes.
Round polycarbonate parts
Sometimes, round polycarbonate parts will be needed for special projects. It can be got from a polycarbonate rod by turning-lathe machine.
Special type of lenses
Polycarbonate serves the purpose of safety glasses. This is a strong and impact-resistant plastic that does not break or shatter easily. It prevents eye damage due to shattering or broken parts.
The polycarbonate lenses are available in all shapes and sizes after manufacturing in the machining process and this is manufactured thinner and lightweight for the convenience of usage.
Many different kinds of lenses use machined polycarbonate because of its multiple benefits and features, including UV protection, impact resistance, and light-weight nature.
Here, maybe you want to know all information about polycarbonate.
Heat resistant plastic part
Polycarbonate plastic is used for various industrial and commercial purposes as this has e play excellent heat resistance and can be combined with flame retarded materials without significant degradation. It is totally different from acrylic sheets. Know more about the difference between polycarbonate and acrylic.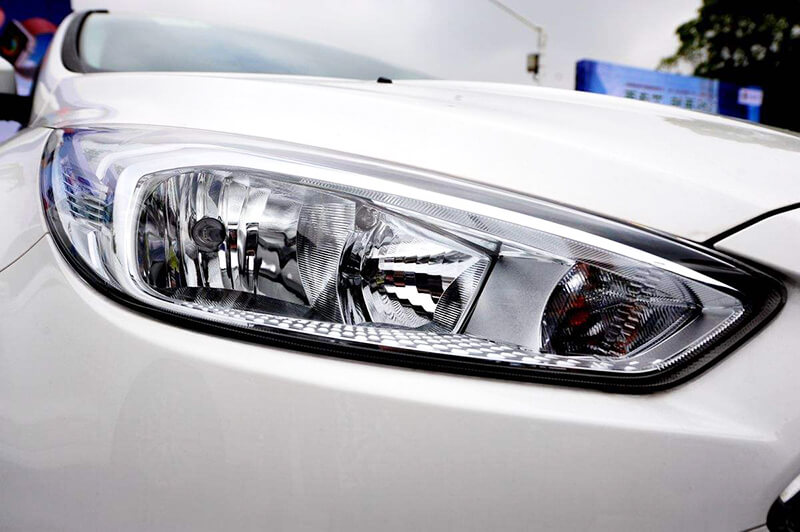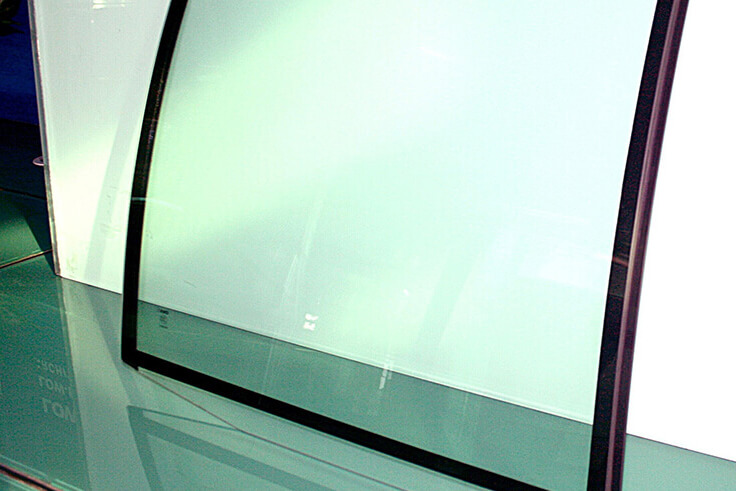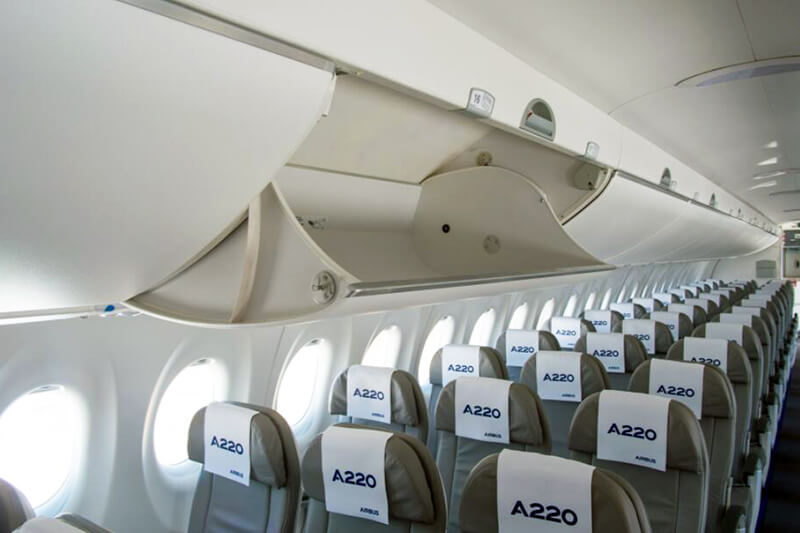 Electric purposes
Polycarbonate plastic is commonly used as insulation material. It doesn't pass electricity and has excellent thermal resistance. Polycarbonate is also known for its flame-resistant nature.
These features make them a perfect choice for electrical components.
Vehicles
Machined polycarbonate plastics are used in the automotive industries too. For curved structure windshield or decorative parts, it's one of the great alternatives.
Benefits
Polycarbonate machining is very handy for any prototype or critically designed plastic application. Let's see the benefits of it:
Economical
Polycarbonate does not require any extra adjustment or extra work after the machining, so this saves many of your expenses. It doesn't require any mold costs or other initial investment. The computer takes the design and starts following it.
Saves time
Polycarbonate avoids wastage of time in machining. Other materials like glass, aluminum, steel require more time to accomplish machining. On the other hand, manufacturers can carry out the complex structures of polycarbonate quickly. And it doesn't require heavy machinery or super-powerful cutting tools as well.
Accuracy
The outcome is very accurate after machining polycarbonates and obtained just as desired. It cannot get any scratches on its body while machining the material. The dimensions are fully controlled and any complex geometrical figure can be obtained just as you demand.
Customization
Customization is the main objective of machining polycarbonates. You cannot always purchase a ready-made object for your usage.
Polycarbonate offers excellent flexibility and freedom in customization. You can make any intricate designs with this method.
If you're looking for a quality supplier at an affordable price, UV Plastic can be the perfect choice for you. Ordering your parts from China can save you a high cost and ensure the highest quality.
But you need to find the right manufacturer that aligns with your requirements. UV plastic welcomes all kinds of intricate designs and low to high volume orders. Our expert team of engineers and dedicated machining facilities make sure you get the best quality products that fulfill your requirements.
Conclusion
Now that you know the best applications and benefits of polycarbonate machining. It's time to make a decision. Does your application require machining? If so, will polycarbonate be the best choice for you?
After reading this guide, this should come easily to you. If you're still not sure and need better assistance, feel free to knock us and I'll personally help you with all the information and help you need.
About UVPLASTIC
UVPLASTIC is a top supplier of polycarbonate sheets, meantime, provides clients with an integrated machining solution. The subsidiary-UVACRYLIC, which is a manufacturer of acrylic sheet in China, meantime, provide acrylic tube, acrylic rod, and custom acrylic. If you are looking for acrylic-based products, please contact UVACRYLIC.