Trustworthy Flat Polycarbonate Sheet Manufacturer In China
Flat polycarbonate Sheet Introduction
UVFPC is a family code of UVPLASTIC Flat Polycarbonate, which is available in a wide range of colors, surface types, and different clarity from clear, translucent to opaque. UVFPC offers a wide range of thicknesses from 1mm to 40mm, Max. width is 2.65m and flexible Lengths. Meantime, it includes diffusion sheets, flame retardant polycarbonate sheets, and coating polycarbonate sheets, such as anti-static, anti-fog, and abrasion-resistant polycarbonate sheets.
Today, UVFPC Flat Polycarbonate Sheet has been used in a wide range of industries including construction & architecture, transportation, safety & security, PPE, medical industry, Sign & Display, sports equipment, luminaire, tourism & entertainment, industrial fabrication, etc. With more than 15 years of experience, UVPLASTIC has been a leading manufacturer of Flat Polycarbonate in China, the annual production is more than 9,000 tons.
Main Benefits
250 times stronger than glass, but half weight, virtually unbreakable, the right material of riot shield and safety glazing or vandalism protection;
Glass-like and up to 92% light transmission;
With wide options in colores and surface types, easy to make an eye-catching appearance;
Co-extruded UV protective layers on one or two sides for improved durability;
ESD coating layer is for anti-static polycarbonate sheet;
Great anti-fog coating technology, always optically clear even under high humidity condition;
Excellent flame retardation, meeting V0/U94;
Easy to fabricate, flexible, formable and machinable, cold/hot bend, thermoform to shapes;
The right material for the LED light diffuser and can be thermoformed and coated with the ESD layer;
Wonderful ink adhesion and print quality;
Withstands most extreme hot and cold climates between -40°C to 120 °C;
With hard coating, the pencil hardness of the surface is up to 1H or 2H;
The thickness is up to 20mm, width is up to 2.65m;
Integrated polycarbonate fabrication service is available;
Need A Fast Quotation For Flat Polycarbonate
For a fast quotation, you need to tell us the following information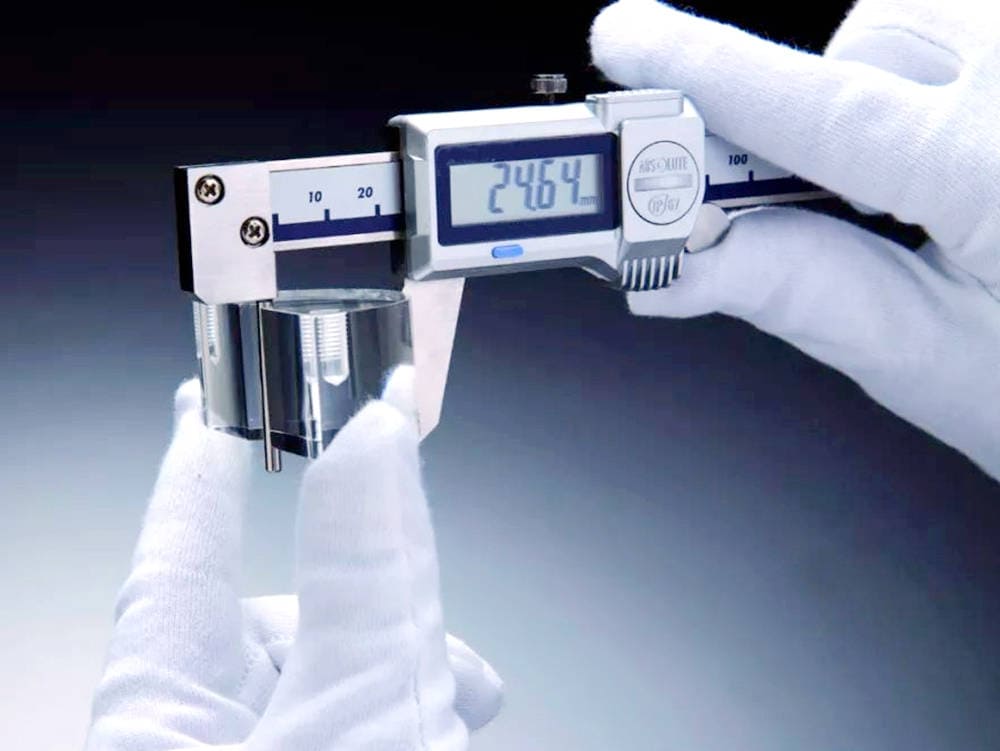 Thickness
Thickness is the main factor for cost, you can choose the right one between the standard thickness from 0.8mm to 20 mm, Max. thickness is up to 30 mm;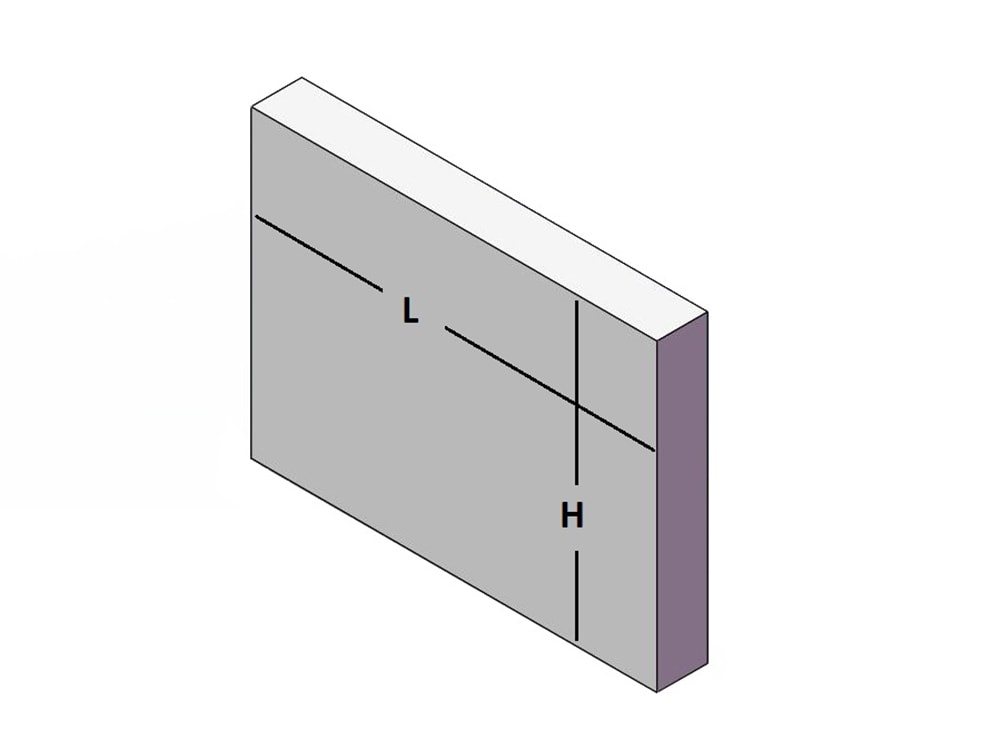 Size
UVPALSTIC provides Flat Polycarbonate Sheet with standard and custom sizes, the Max. Width is 2.65 m, the length can be customized.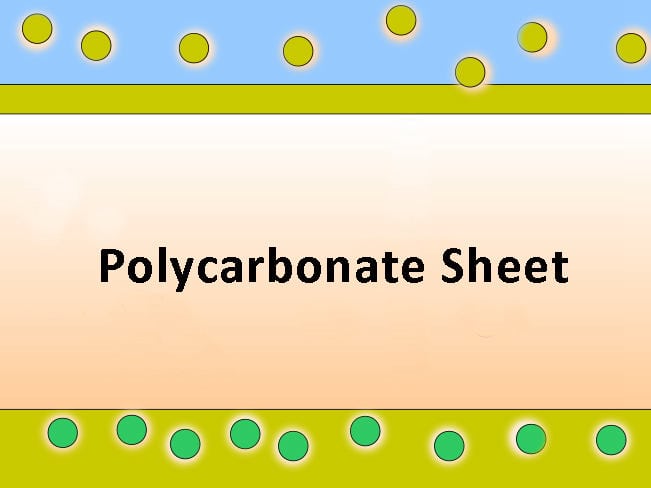 Coating Requirement
We provide a high-quality coating layer, including anti-fog coating, anti-static coating, nonglare coating, abrasion-resistant coating.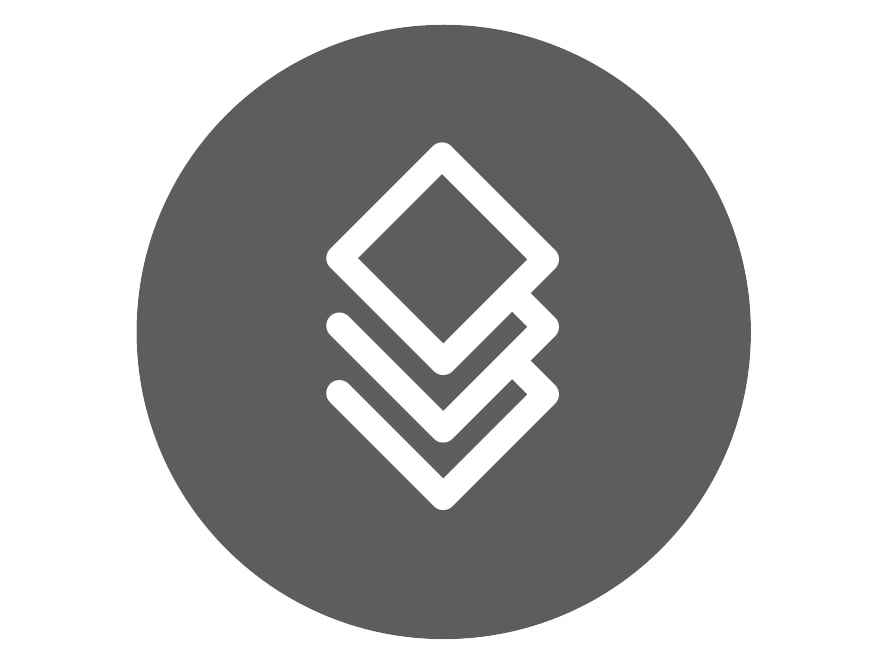 Quantity
More quantity results in the low production cost, therefore, clients need to tell us the Max. quantity, it will help you get the most competitive price.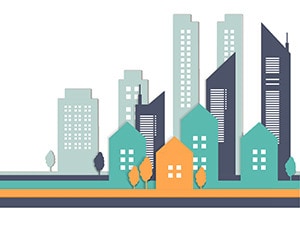 Application
Tell us your application, we need to confirm the model you choose is right, meantime, our engineers can give more suggestions under your budget.
Product Specification
Flat Polycarbonate Range
| No. | Product Name | Model | Thickness Range (mm) | Standard Width (mm) |
| --- | --- | --- | --- | --- |
| 1 | Solid Polycarbonate Sheet | UVFPC-SO | From 0.8mm to 40mm | 1220mm, 2100mm, 2650mm |
| 2 | Anti-fog Polycarbonate Sheet | UVFPC-AG | From 0.8mm to 14mm | 930mm, 1220mm |
| 3 | Flame Retardant Polycarbonate Sheet | UVFPC-FL | From 0.8mm to 20mm | 1220mm, 2100mm, 2650mm |
| 4 | Anti-static Polycarbonate Sheet | UVFPC-ESD | From 0.8mm to 12mm | 930mm, 1220mm |
| 5 | Abrasion-Resistant Polycarbonate Sheet | UVFPC-HC | From 0.8mm to 14mm | 930mm, 1220mm |
| 6 | Frosted Polycarbonate Sheet | UVFPC-FR | From 1.5mm to 15mm | 1220mm, 2100mm |
| 7 | Embossed Polycarbonate Sheet | UVFPC-EM | From 3mm to 15mm | 1220mm, 2100mm |
| 8 | Polycarbonate Diffuser Sheet | UVFPC-DI | From 0.5mm to 12mm | 1220mm, 2100mm |
Remark:
Custom colors are available;
Machining polycarbonate service is available;
Contact us for polycarbonate sheets over 20 mm thick;
Click HERE to know thin polycarbonate sheet (thickness is between 0.125mm to 1.5mm), called polycarbonate film;
Colors and surface of Flat Polycarbonate
| Type | Color Description | Surface |
| --- | --- | --- |
| Transparent | Clear, Bronze, Red, Blue, Green, Solar Grey, LighterBlue, Lighter Green | Smooth, Frosted, Embossed |
| Translucent | White Opal, White Diffuser, Yellow, Red, Mint Green, White Opal | Smooth, Frosted, Embossed |
| Opaque | Black, Yellow, Dark Blue, Cream, Dark Grey, Dark Brown | Smooth, Frosted, Embossed |
Remark:
UVPLASTIC can provide custom colors upon clients' request, subject to a minimum order.
Physical properties of flat polycarbonate
| Property | Test Method | Testing Condition | Unit | Value |
| --- | --- | --- | --- | --- |
| Density | D-792 |   | g/cm3 | 1.2 |
| Heat Deflection Temperature | D-648 | Load: 1.82 MP | °C | 135 |
| Short Term Service Temperature |   |   | °C | from -50 to +130 |
| Long Term Service Temperature |   |   | °C | from -40 to +100 |
| Coefficient of Linear Thermal Expansion | D-696 |   | mm/m °C | 0.065 |
| Thermal Conductivity | C-177 |   | W/m K | 0.21 |
| Tensile Strength at Yield | D-638 | 10 mm/min | Mpa or N/mm² | >65 |
| Tensile Strength at Break | D-638 | 10 mm/min | MPa or N/mm² | >60 |
| Elongation at Yield | D-638 | 10 mm/min. | % | 6 |
| Elongation at Break | D-638 |   | % | >95 |
| Tensile Modulus of Elasticity | D-638 | 1 mm/min | MPa | 2350 |
| Flexural Strength | D-790 | 1.3 mm/min. | MPa | 100 |
| Flexural Modulus | D-790 | 1.3 mm/min. | MPa | 2600 |
| Impact Falling Weight | ISO 6603/1 E50 | 3mm sheet | J | 158 |
| Light Transmission | D-1003 |   | % | 82 – 92 |
| Haze | D-1003 |   | % | <0.5 |
| Flammability rate | UL 94 |   |   | V-2 or V-0 |
Remark:
Default third-party testing organization is SGS;
Frequently Asked Questions