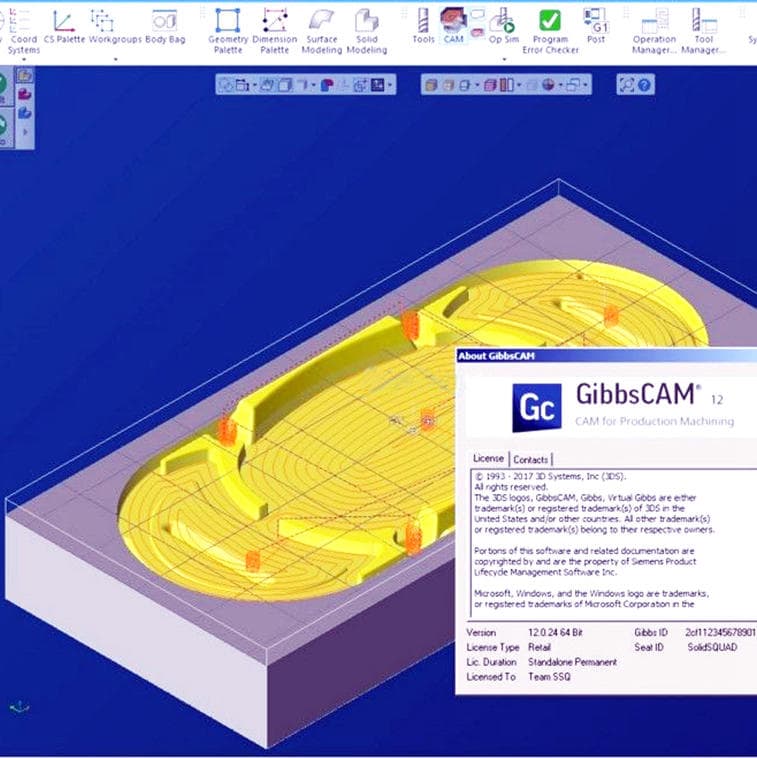 Polycarbonate Fabrication
With more than 15 years of experience in polycarbonate fabrication field, UVPLASTIC provides the integrated polycarbonate fabrication solution for all polycarbonate products including helmet visor, medical face shield, eye shield, police shield, car headlight, windshield, safety shield, goggle lens, skylight dome, which is used for the architecture, medical industry, aircraft, sign&display, electric industry, automation, etc. 
We will provide the following fabrication methods and coating methods for the special requirements of polycarbonate products for your projects.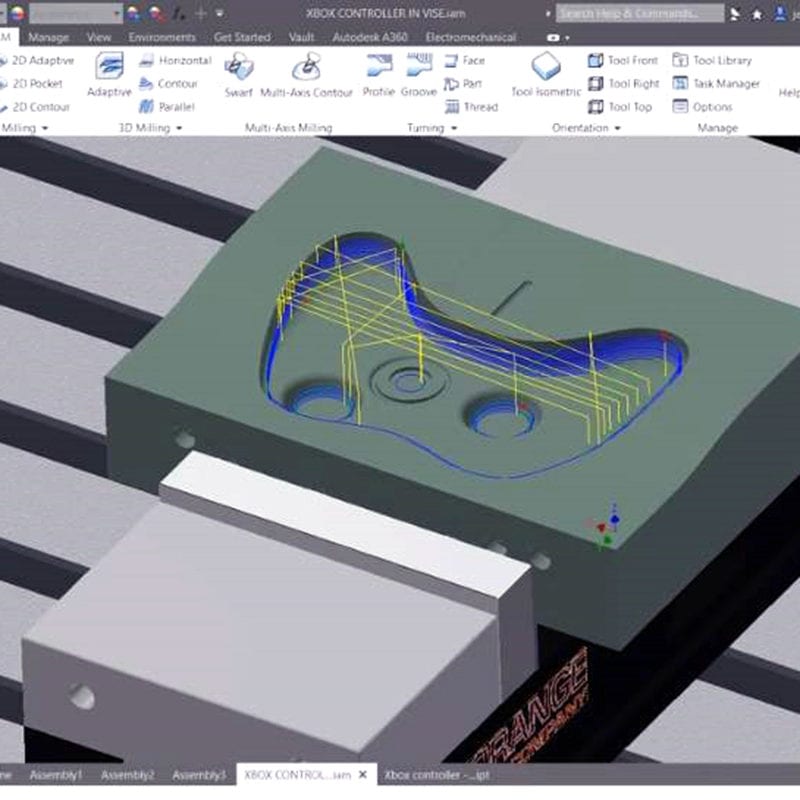 Acrylic Fabrication
Acrylic sheets are also called as PMMA sheets, which are used widely for the indoor and outdoor sign, POP display case, acrylic shelves, acrylic dome, acrylic furniture, and food and beverage industry, etc. With more than 15 years of experience, UVPLASTIC provides the integrated acrylic fabrication services including designing, cutting, bending, CNC milling, surface finishing, thermoforming, printing, gluing, and custom acrylic fabrication service, please see the following acrylic fabrication details.